Finder makes money from featured partners, but editorial opinions are our own.
Bali travel insurance
Ready to get moving? See quotes and compare travel insurance policies for Bali from 8+ brands
Use a comma, space or enter to separate ages. E.g. 43, 10. For kids under 1, enter a 0.
---
Why do I need travel insurance in Bali?
It can cover you for emergency medical treatment.
It can cover medical expenses caused by injuries and accidents, unless it's from an excluded activity.
It can pay for transport to hospital by helicopter or ambulance, as well as medical evacuations back to Australia.
If you're renting a car in Bali, make sure you have car rental excess cover.
Pickpocketing can occur in Bali. Travel insurance can cover you for lost or stolen valuables. This could include rings, necklaces, phones and watches.
Bali is home to active volcanoes. Travel insurance can cover travel disruptions caused by natural disasters.
Terrorism is a risk in Bali. A few insurers provide cover for medical and hospital expenses caused by an act of terrorism, including the cost of bringing you back home.

Did you know?
Natural disasters such as flooding, earthquakes, tsunamis and landslides can occur in Bali.
Bali travel insurance: Common exclusions
Every travel insurance policy has things you won't be covered for. Common exclusions include:
If you purchase cover after the incident has occurred. For example, if you take cover out after you've been injured and need medical attention.
Pre-existing medical conditions. If you have any major medical conditions, make sure you let your insurer know before taking out a policy. Otherwise you won't be covered for claims related to that condition.
You travel despite government travel advice. For example, if you travel to areas that have a warning from Smartraveller, such as the provinces of Papua (Papua), Papua Highlands (Papua Pegunungan), Central Papua (Papua Tengah) and South Papua (Papua Selatan), travel insurance may not cover you.
Incidents that occur while you're under the influence of drugs or alcohol. For example, if you go out drinking in Seminyak, get injured and need medical attention, travel insurance won't cover you.
Driving vehicles without a licence. Like Australia, you won't be covered for medical costs or personal liability expenses if you drive without a licence in Bali.
What add-ons should I look for?
If you have plans to zoom around Bali on a scooter or motorbike, make sure to have the right license, and the right policy.
Bali is a surfers' paradise. Protect yourself from accidents while on your board, and from whatever is underneath your board.
Taking a dive into deeper waters? Some policies can cover you if you're diving between 10-30m below the surface, but you'll need extra cover if you're going deeper.
Will I be covered for COVID-19?
Travel insurance can cover you for COVID-19 in Bali. A policy can cover you for the following:
Rearrangement costs if you catch the virus and need to change your plans. Lots of comprehensive travel insurance policies let you claim up to $5,000 towards these expenses.
Medical costs due to COVID-19. This can include hospital expenses and RATs if you catch COVID-19 while overseas (but you won't be covered for mandatory PCRs).
Expenses if you need to isolate. For example, if you catch COVID while you're overseas and need to push back your flight and stay in your accommodation longer.
How do I get cheap travel insurance for Bali?
Medical only or basic policies will generally be the cheaper policies on the market.
Use exclusive deals or promo codes to get a discount.
Opt for a higher excess. This will make your policy cheaper but more expensive if you have to claim.
Compare across a handful of travel insurers – they're not all the same.
Get the most value by buying your policy early. It means you're covered for longer while paying the same price.
Our best travel insurance policies
When I travel, I don't want to fork out a lot for travel insurance. I always get something above the bare minimum though which usually only covers medical-only expenses. Flight disruptions and delayed luggage are really common, so look for a cheap policy that covers me for these things.
What do I do in emergencies?
For emergencies: call 112 (police), 112 (ambulance) or 112 (fire).
In a medical emergency, call for help and then contact your insurer on their emergency assistance line.
Civil unrest, security risks, threat of terrorist attack and crime are a concern in Bali, but you should still be eligible for travel insurance. It won't cover all of these situations but it can help cover medical costs, stolen belongings and much much more.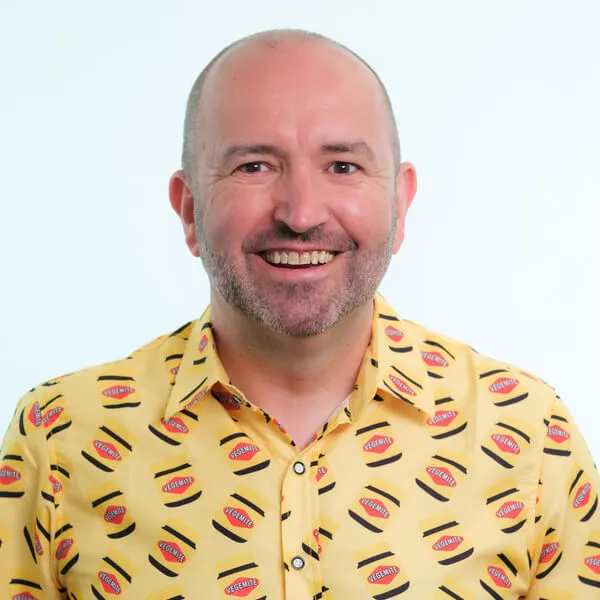 Meet our travel expert Angus Kidman
Angus Kidman is the international editor-at-large at Finder. He's an award-winning journalist, avid travel enthusiast and passionate frequent flyer. Angus appears regularly on Sunrise, Today, The Project, Seven News and other TV and radio shows to share his expert tips.
Angus's top Bali travel insurance tips
Planning to surf in Bali? Check that your policy covers both injuries and damage to your board - many don't.
Take out insurance as soon as you book your trip - that maximises the value of your cover.
Bintang beware: travel insurance likely won't cover your for inuries that occur while you're drunk.
Why you can trust Finder's travel insurance experts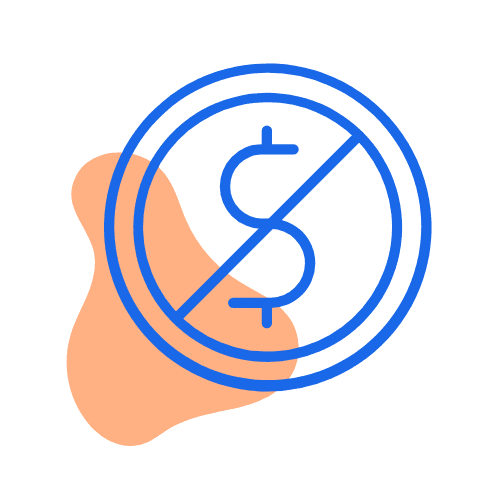 We're free
Our travel insurance engine is completely free to use. You pay the same as buying directly from the insurer. Better still, we regularly run exclusive deals that you won't find on any other site.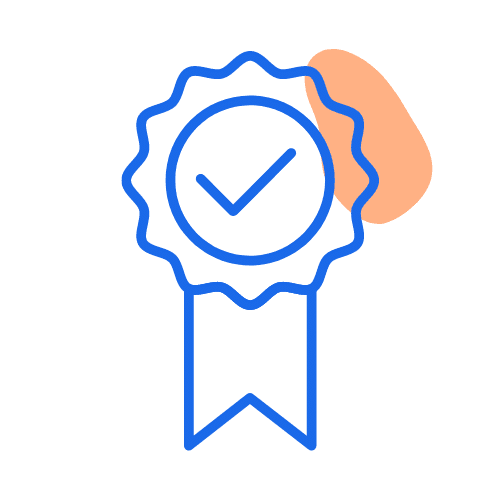 We're experts
We've
researched and reviewed
almost every travel insurer on the market as part of our
Finder Awards
and our
in-house experts
regularly appear on Sunrise, 7News and various news publications.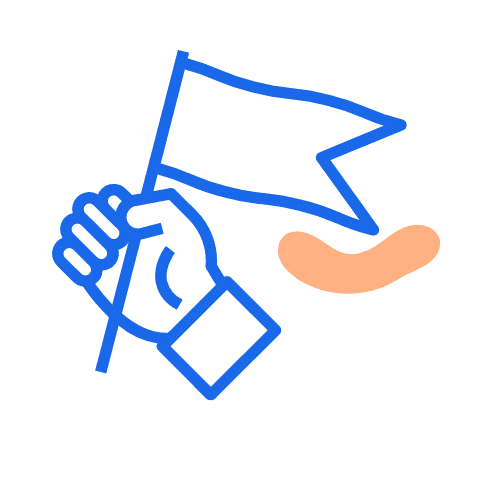 We're independent
Unlike other comparison sites, we're not owned by an insurer. That means our opinions are our own and we work with lots of travel insurance brands, making it easier for you to find a good deal.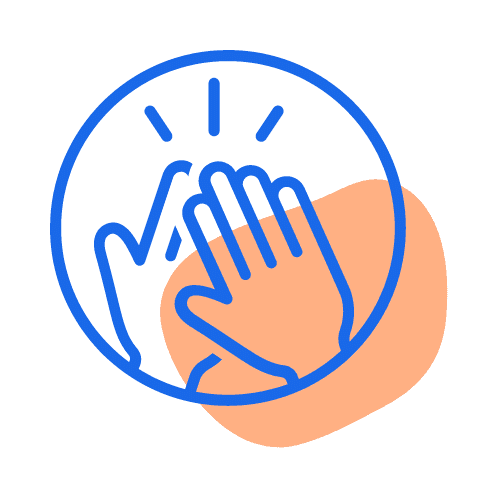 We're here to help
Since 2014, we've helped over one million people find travel insurance by explaining your options simply. We'll never ask for your number or email to see prices. We're here to help you make a decision.
FAQs about Bali