Finder makes money from featured partners, but editorial opinions are our own.
Income protection insurance calculator
Use our quick and easy income protection calculator to work out what you may need.
Income protection calculator: How much cover you could get
Input your annual income
Select an available offer from a provider
Click the Calculator button to see an estimation of monthly cover
We estimate that you could get...(click Calculate to see results)
Compare income protection insurance quotes
Why compare life insurance with Finder?
You pay the same price as buying directly from the life insurer.

We're not owned by an insurer (unlike other comparison sites).

We don't ask for your phone or email.

We've done 100+ hours of policy research to help you understand what you're comparing.
An adviser can help you find cover from trusted life insurance brands.
Get competitive quotes from multiple brands

Lower rate of declined claims (according to ASIC)

Save time and effort
---
Do I need 75% of my income covered? Can I get away with a smaller benefit?
When it comes to deciding if you require the full 75% of your income covered, this is dependant on the total expenses that you encounter on a monthly basis. A good question to ask yourself is: what percentage of your income do your total costs equate to?
Example total of costs vs a $4,000 monthly income
In this case, the applicant may consider taking out 61% of their $4,000 income if they simply want to cover their expenses.
| Expense | Amount per month |
| --- | --- |
| Rent | $750 |
| Credit card debts | $300 |
| Costs of living e.g. utilities, food. | $800 |
| Other expenses e.g. childcare. | $600 |
| Total expenses | $2,450 |
| Monthly income | $4,000 |
| Percentage of income | 61.45% |
Note: This is for illustrative purposes only. Needs will vary depending on personal circumstances.
How are income protection benefits are determined?
There are several factors that influence the amount of the monthly benefit you will receive from income protection insurance, including:
Your income. Income protection policies will only cover a set limit of your pre-disability income, usually up to 75 or 85 per cent. The insurer will assess your total income when determining your monthly benefit amount.
Agreed value or indemnity value. These are the two different types of income protection cover. Under an agreed value policy, your benefit amount is calculated based on a pre-determined income amount that you and your insurer agree upon when you apply for cover. Meanwhile, an indemnity value policy requires you to prove your income when you make a claim, so the benefit amount you receive is based on your income at that point in time.
Policy limit. Each insurance brand will impose a limit on the maximum benefit amount they will pay each month, for example $10,000 or $12,000, so this could obviously impact upon the monthly benefit you will receive.
The level of cover you select. Before you apply for income protection insurance, you'll need to sit down and work out exactly how much cover you need. Once you've worked out the monthly benefit you will need to pay your ongoing expenses and continue to provide for your family, you'll be able to select your desired level of cover.
The benefit period. When you apply for cover, you'll be able to select the maximum amount of time for which your policy will pay a benefit - for example, you may have to choose between benefit periods of six months, 12 months, two years, five years, or until you reach the age of 65.
Any additional options. Most income protection insurance policies allow you to add a range of additional cover options to your policy for an additional premium. If you decide to add extra cover to your policy for rehabilitation expenses or childcare costs, for example, this will have an impact on the total benefit amount you receive.
Why should I calculate how much covered I need?
Working out exactly how much income protection cover will be adequate for your needs can be a tricky task. There's a huge range of expenses to consider, including everything from mortgage repayments to school fees, plus you'll also need to take into account whether you have any savings tucked away or you will be partially able to rely on your partner's income.
While it can be difficult to work out your ideal benefit amount, it's essential that you do so before you apply for cover. You need to be sure that the level of income protection cover you have in place will be enough for you to manage financially if you're unable to work due to illness or injury.
That's why this income protection calculator is such a good idea. It allows you to calculate your monthly benefit amount and work out if it will allow you to adequately provide for your family and cover your ongoing expenses. So enter your income details into our income protection calculator and start working out the right level of cover for you.
Why should I consider income protection insurance?
When you take the time to think about it, your income is actually one of the most important assets you have – if not the most important. So if you're injured or fall ill and you suddenly can no longer rely on your steady stream of income, your comfortable and secure financial situation can get pretty uncomfortable pretty quickly.
Even though you don't have money coming in from week to week, the ongoing expenses of everyday living keep stacking up. There are mortgage repayments to make, credit card debts to clear, bills to pay, groceries to buy and a range of other expenses to manage. And while you deal with the financial stress of keeping your head above water, there's also the physical and emotional strain as you try to recover from your medical problems as quickly as possible.
That's why income protection insurance is such a good idea for anyone who relies on the income from their occupation to meet day-to-day expenses. It provides a financial safety net in case you're unexpectedly struck down by illness or injury, replacing up to 75% of your regular income each month while you're unable to work. This provides much-needed peace of mind and allows you to focus on your recovery.
Back to top
Why you can trust Finder's life insurance experts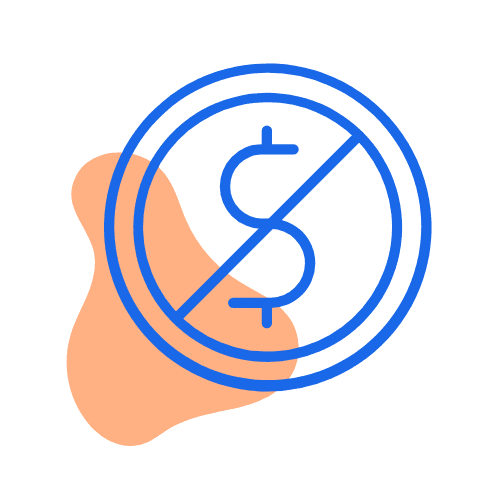 We're free
You pay the same as buying directly from the life insurer. Better still, we regularly run exclusive deals that you won't find on any other site – plus, our tables make it easy to compare policies.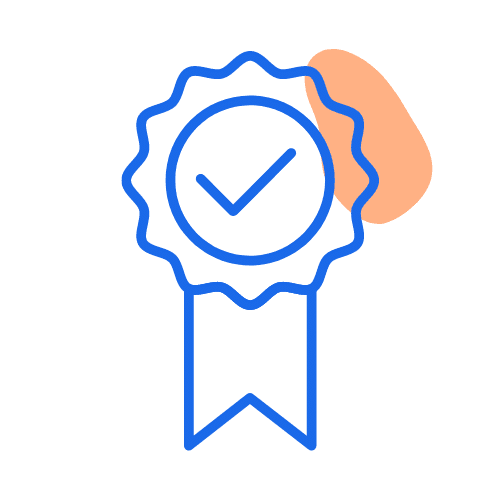 We're experts
Our team of life insurance experts have
researched and rated
dozens of policies as part of our
Finder Awards
and published 250+ guides to make it easier for you to compare.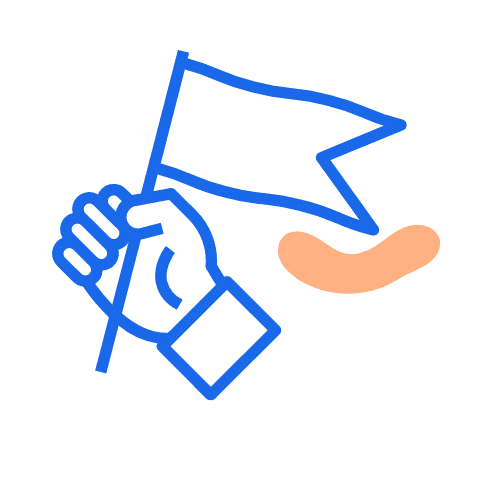 We're independent
Unlike other comparison sites, we're not owned by an insurer. That means our opinions are our own and we work with lots of life insurance brands, making it easier for you to find a good deal.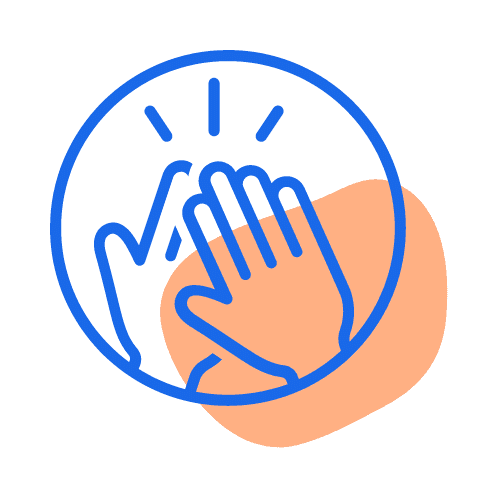 We're here to help
Since 2016, we've helped 270,000+ people find life insurance by explaining your cover options, simply and clearly. We'll never ask for your number or email. We're here to help you make a decision.
Some final questions you might have
More guides on Finder
Dollar Saver tip #40

The average expected tax refund this year is $2,900 and, according to Finder research, for 1 in 8 Australians, that refund is 'critical'.